Meet our Team
---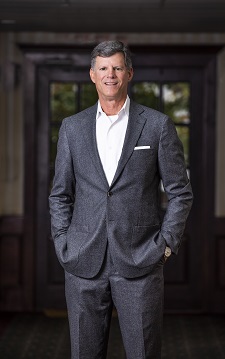 David Bridges CFP®
Investment Consultant
Phone (256) 571-5009
Fax (256) 486-3080
Email: david.bridges@lpl.com
David began advising clients with their finances nearly a decade ago, following careers in engineering and manufacturing.
In 2012, David received his CFP® designation from the Certified Financial Planner Board of Standards, Inc. He holds the Series 7, 66 registrations through LPL and is registered in several states. David is licensed, also, to help with and sell life and disability insurance.
David is married and lives in Guntersville. He enjoys all sports, especially, tennis and golf. He has served on several boards, in particular, as the local school's athletic booster president, as his local church's financial committee chairman, and as a member of the city's planning board since 1995.
Seeing the need for quality financial help, David strives to help families and businesses reach their financial goals through independent, objective advice.
---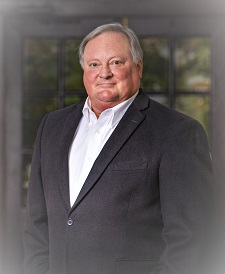 George D. Gillen, MBA
Investment Consultant
Phone: (256) 302-2314
Fax: (256) 486-3080
Email: george.gillen@lpl.com
"I have a passion for improving lives and preserving hard earned assets. This is why the profession is so gratifying."
Georgeholds his Series 7 General securities and Series 66 Licenses through LPL in addition he is an Investment Advisor Representative with LPL. He also is licensed in Life, health, and variable life insurance through the state of Alabama.
He earned the MBA in the class of '91 at the University of Alabama, finishing 4th in his class.
"I have served on various local boards including a term as City Councilman. I have taught classes at the local community college, coached numerous youth sports teams, and served as President of the local Rotary International chapter. Teaching and sharing are important to me."
Mr. Gillen also holds degrees in engineering and chemistry. His education and business background is extensive with experience in operations, engineering and marketing.
"There is an account minimum threshold. The minimum is a sum that is important to your future, no more, no less. If it is important to YOU, it is important to me."
---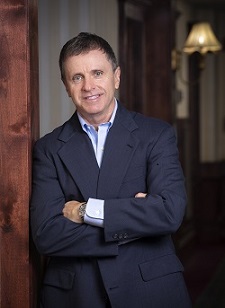 Joseph Shortt
Investment Consultant
Phone (256) 325-1001
Fax (256) 325-1200
Email: joseph.shortt@lpl.com
Located in our Madison, Alabama office, Joseph is an Investment Advisor Representative with LPL Financial. Joseph began his career in Financial Planning and Asset Management with Morgan Stanley in 1994.
Joseph and his team guide and assist families in pursuing their own personal financial goals. Joseph helps formulate and deliver comprehensive strategy in support of each family's personal financial philosophy.
Joseph currently holds the Series 7, 24, 31, & 63 registrations through LPL Financial. Joseph also hold Life, Health, and Variable Life Insurance licenses.
---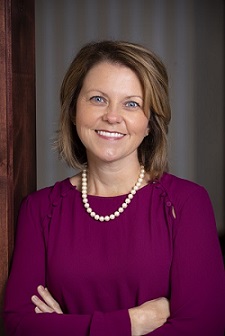 Wendy Player
Executive Assistant & Client Relations Manager
Phone (256) 503-1168
Fax (256) 325-1200
Email: wendy.player@lpl.com
Wendy has been with LPL since 2017 and has received multiple certificates in LPL's administrative program. Wendy's many years of administrative duties makes her an excellent addition to our client relations department. She provides a high level of administrative support to the practice and to our clients. She believes that collaborative teamwork and excellent communication are essential to the success of any partnership.
Wendy is married and has two adult children. She loves traveling with family and friends. When not in the office you can find her outside playing with her dog or taking long walks.